Zymbiotics produces award winning prebiotic and probiotic naturally lacto-fermented foods including Jeff's Zauerkraut (sauerkraut), Jeff's Ginger Zarrots (fermented ginger carrtots), Jeff's Orange Beetz (fermented beets with orange rind), Jeff's Zimchi (kimchi) and Jeff's Vegan Zimchi (vegan kimchi).  All Zymbiotics fermented foods are made in small batches that are hand crafted to be delicious and nutritious.   We strive to use locally sourced vegetables for our products and to reduce environmental impact wherever possible.  Educating the community  on the health benefits of cultured foods is a fundamental part of our mission.  Zymbiotics fermented foods are perfect for those following a raw, paleo, low carb, low calorie, vegetarian or vegan diet.  Research indicates that eating naturally fermented prebiotic and probiotic foods aids digestion, boosts the immune system and can have postive mental effects.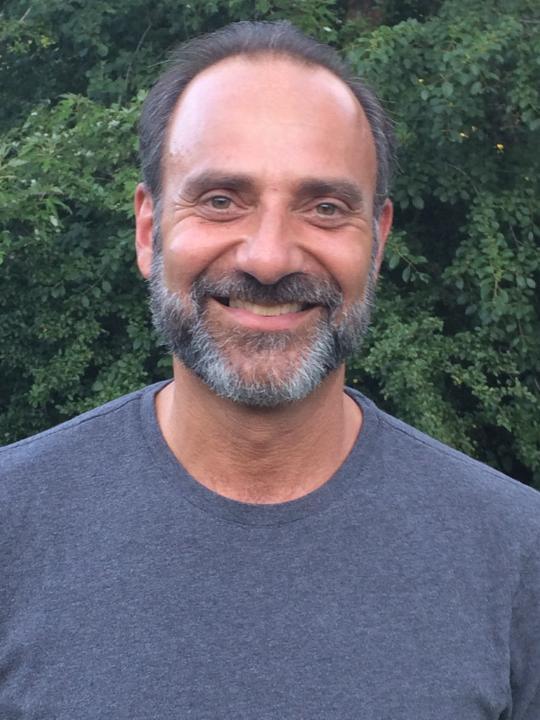 Jeff Ziebelman, is continuing to grow and expand Zymbiotics by facilitating the production of the best fermented foods possible. He markets Zymbiotics products by educating consumers about the health and culinary benefits of eating pre and probiotic naturally fermented foods on a daily basis. Jeff is constantly developing and disseminating recipes and ideas on how to incorporate fermented foods into ones daily diet. He is also sharing articles and research about the myriad ways that fermented foods benefit ones health. It is his sincerest desire to help as many people as possible by improving their health and promoting a healthier lifestyle, through the consumption of fermented foods.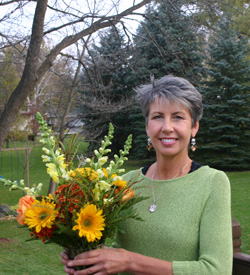 Betty Holloway: MNS, RD, CD received her masters in Clinical Nutrition from Cornell and is a registered dietitian. Through her private business, Nutriphoria LLC, she teaches hands on plant-based cooking. (
www.nutriphoria.com
) Betty's mission is to create a path to greater vitality and freedom from disease through nutrition, education and culinary practice. Betty helped to develop some of the original recipes for our ferments and to maximize their health benefits.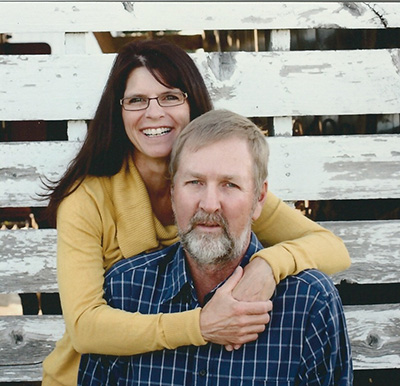 Mammoth Produce was started by Ed as a teenager. After marrying in 1976, he and Diane began selling at the Dane County Farmers' Market. The farm's name came later, after mammoth remains were found on-site. We raise cabbage, kohlrabi, broccoli, cauliflower, peppers, and eggplant.